Contact Sandmine
For more product information and prices,click here to ask
sand making machine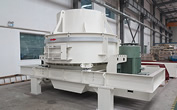 SV Vertical Shaft Impact Crusher (VSI Crusher & Aggregate Crusher) can be used in quarrying and minerals processing industries. The SV VSI Crusher can crush Iron ore, cooper, steel slag, rive...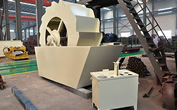 Our company offers high cleaning performance sand washing machine are used to clean and separate the dust and impurity from the sand and improves the sand quality. Sand washing machine is a n...
You can reach us by filling in the form below, any requests, suggestions and criticisms.